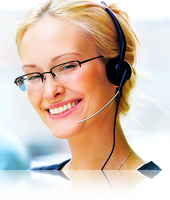 If you are looking for a Lead Generation System then EvoPages has your solution no matter what industry you're in. We develop sites that are built exclusively for your niche. With our system you can manage all websites from one control panel. You can add unlimited pages and add the necessary meta tags all in one user interface never having to leave your control panel. All sites are custom coded and both html and css compliant by w3.org standards.
Our lead generation system expands not only in the USA, but Internationally. We can optimize for all sorts of geography from Local Search, National Search and International Search.
We can program your site to have all the necessary meta tags, < H1 >, < H2 > and < H3 > tags for your site get recognized and be present in the search engines when a potentional customer is looking for what you have to offer.
We also have a lead capture system so you can track your leads that come in from the EvoPages lead capture form.
Contact us for a quote today!