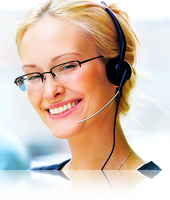 Website Design one of the most important aspects of your online presence. It's basically an online message of your overall image that you're trying to convey to your website visitors. With that in mind, we capture that and then introduce it to the search engines to index so you can reach your potential customers.
All of our websites are custom designed with either images that you provide for us or we pick out for you. Either way, we tailor make the website to your specifications.
There are a couple of ways to go about this; you can either find a website you like online and we can make something similar, but not a copy. Or you can just leave it up to us. Give us a call or contact us today via our contact form and we will decide which website development model is best for you or your company.